Installing Anvil is very easy, and is performed directly from the web portal. First, you need to register, and login (you may need to validate your email address). Next, you will see an installation button, select this button and agree to the terms and conditions.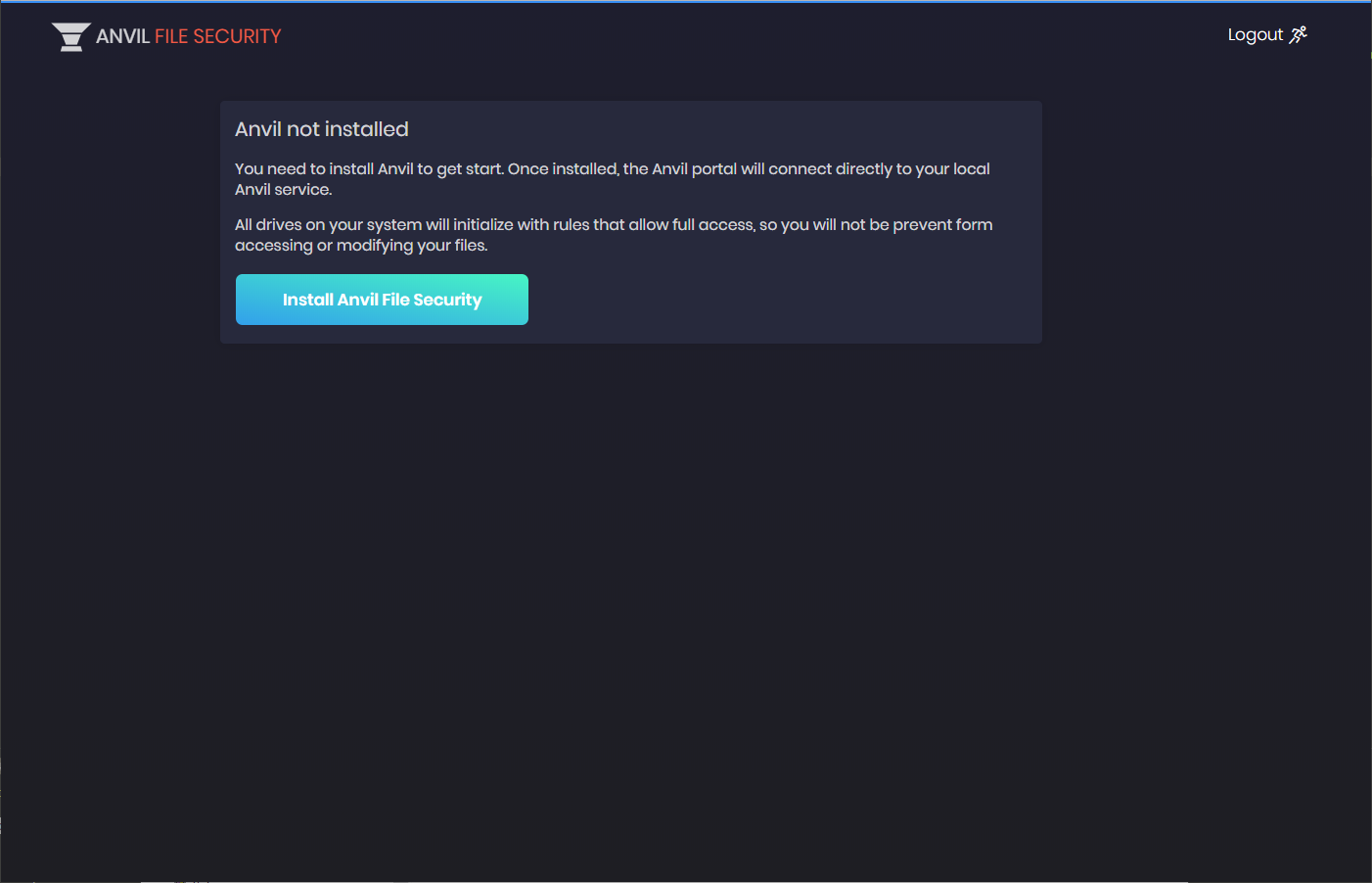 The Anvil installer connector should start to downloading automatically, however, if not select the download link.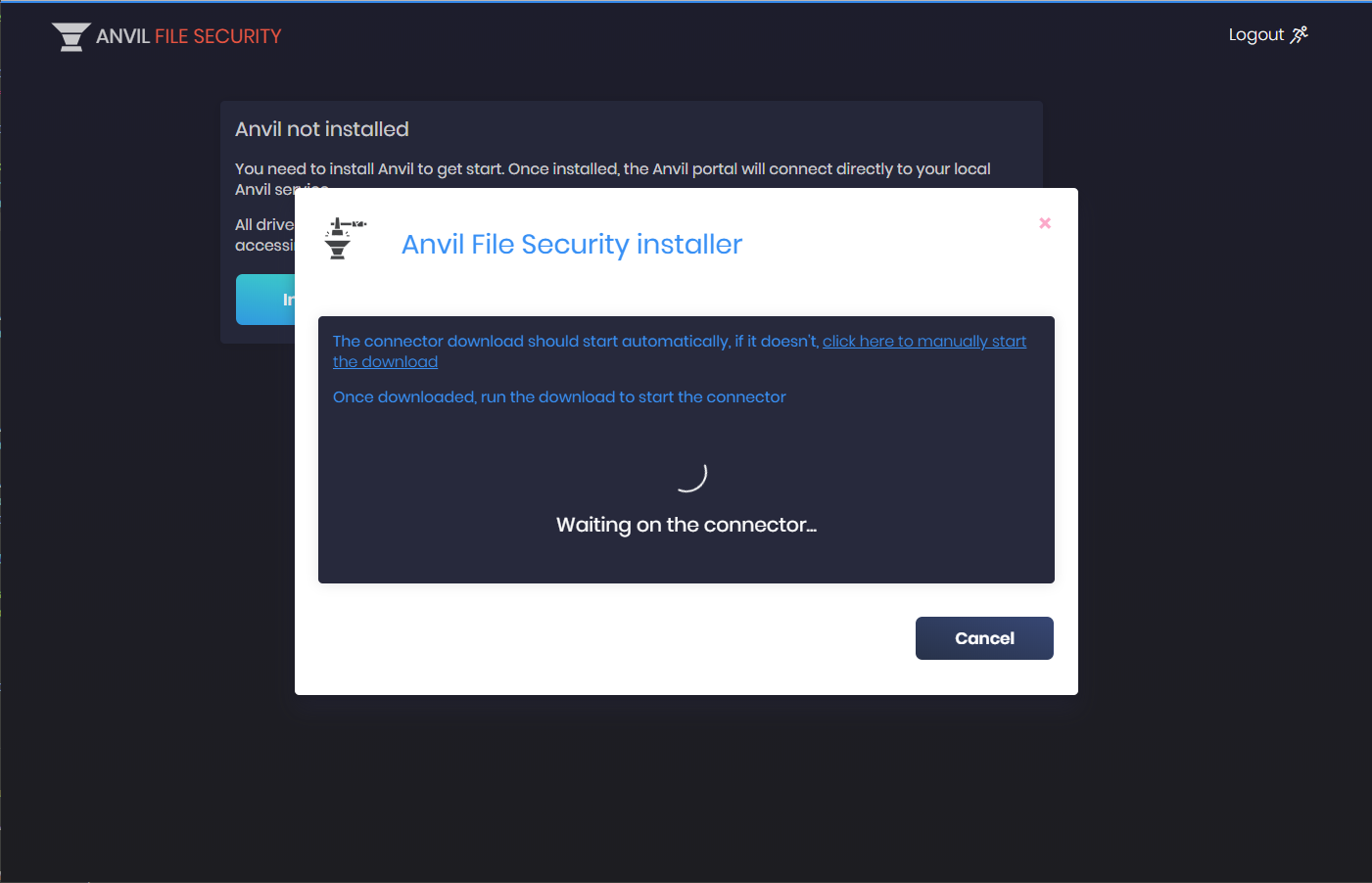 Once the installation connector has download (DivisionMUI.exe), run the connector and Anvil will install.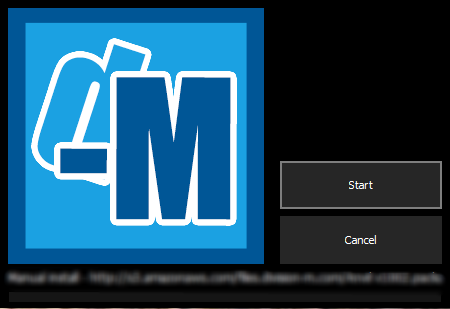 After the installation is complete, Anvil and start automatically (some users may be required to reboot).